Thank you for your interest in Visions Display Inc
Visions Display Inc. treats every event, every design as a bespoke expression of a client's desire. Whether it is a multi-layered corporate extravaganza, a high-profile grand opening, an out-of-the-box product launch, or unique custom decor, Visions Display Inc.'s hands-on and collaborative approach to design, planning and production will deliver impactful experiences with fiscal responsibility and boundless creativity.
For 24 years, Visions Display Inc. has been a defining force in the Toronto design community. It is this creativity that has garnered Visions Display Inc. both national and international attention, winning the coveted "Esprit Award" from the International Special Events Society on several occasions, as well as the "Star Award" from the Canadian Event Industry Awards.
Industry Recognition:
ISES Esprit Award: Best Entertainment Production
ISES Esprit Award: Best Event Design
CEIA Star Award: Best Theme Decor
CSEME: Best Trade Show Booth
CSEME: Theme Design Challenge
From our 20,000 square foot design studio in Toronto, we have a unique world of event ingredients at our disposal. From stock rental items, to custom florals, carpentry, and set design, the smallest to the grandest of ideas can be realized. If the "devil is in the details", it is also our joy. Our talented design "magicians" share a depth of experience, diversity of backgrounds and a passion for the unique that make every Visions Display Inc. event & design stand out from the rest.
Associations:
MPI
Tourism Toronto
ISES
The extent to which Visions Display Inc. is involved in your event or design project is dictated by you, the client. Our combined years of experience and depth of knowledge are at your disposal.
Our services include:
Event Design
Event Production
Event Coordination
Event Decor
Floral Artistry
Rentals & Props
Custom Design
Set Decorating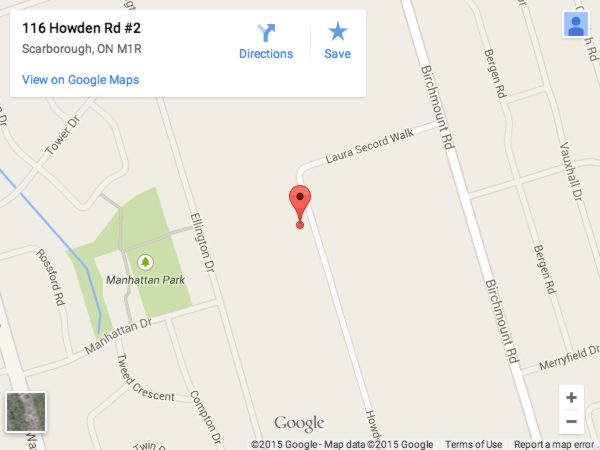 116 Howden Road, Unit #2, Toronto, Ontario, M1R 3E4
T: 416.469.9906 | F: 416.465.9765